6 tags
13 tags
9 tags
Movies I've Watched
I haven't been updating shit… but here is a very very long list of 19 movies I've watched this year. That brings my total up to 25! Slightly behind… *indicates a movie I would recommend Thunderball *Midnight in Paris Live and Let Die *Mighty Ducks (OK, only if you were a 90s kid) Tiny Furniture For Your Eyes Only The Bat Rocky *Under the Boardwalk *Adventures of...
2 tags
Google's The Horse in Motion →
I flipped out when I saw the Google Doodle today. The Horse in Motion! The amazing experiment that led to such great things, such as board games turned into movies. And of course, the namesake of my Tumblr :) Thank you, Mr. Muybridge! I will be writing more soon. Watching movies (somewhat) just haven't had time for write-ups.
6 tags
5 tags
6 tags
7 tags
5 tags
7 tags
8 tags
7 tags
6 tags
Like the Best Zombies, VHS Just Won't Die →
vhshitfest: I was interviewed in this New York Times article on VHS. Pass this around, this is a huge deal for VHS! - Dan Kinem
7 tags
5 tags
vhshitfest asked: that's so great! i'm really jealous! i wish i could have gone there when i was a kid. i'm the other way, i always didn't care for hey dude but feel i would like it more if i watched it today. did you see the first season is being released on dvd through shout! factory's new deal with nickelodeon?

- dan
6 tags
8 tags
5 tags
Watch
myhumaninteractions: suburbantragic: celleinad: asobbrokeup: heyveronica: I'm really glad Nick Cannon gets paid ass loads of money to be talentless. I feel bad for the people that are working their asses off to have one of his many jobs. His employment at teen nick, on the radio, and as an actor/musician/comedian is a giant slap in the face to all those who are actually talented. This...
2 tags
13 Queens Boulevard
I lived in Queens for 3 years, and I am obsessed with all things about Queens (#1 obsession: 64-65 Worlds Fair). My internet curiosity led me to — watching a Raising Hope episode — "Oh, that was Jerry Van Dyke guest starring" — "Man, he did a lot of TV" — he was on a 1979 TV show called "13 Queens Boulevard"??? All I've been...
7 tags
8 tags
7 tags
5 tags
4 tags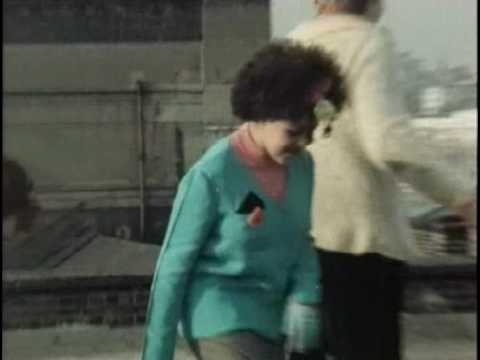 8 tags
6 tags
6 tags
6 tags
5 tags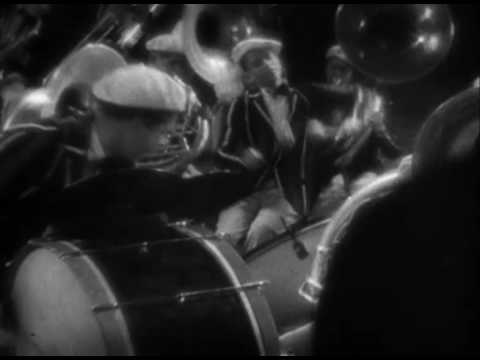 7 tags
VHShitfest: #79 - Computer Beach Party (Gary Troy;... →
vhshitfest: By Dan Kinem Beach comedy sex romps are a staple of VHShitfest and the format in general (see our review of The Beach Girls). We normally purchase any obscure ones we come across, because we know that, at the very least, it'll be packed with gratuitous nudity and cheesy slapstick…
6 tags
5 tags
7 tags
Oscar Picks (Upsets)
I barely saw any films this year. That's right: bed bugs have almost completely scared me out of movie theaters. Every year I just go with whatever Gawker says really. But this year my picks are including a few upsets… Best Foreign Language Film - In a Better World I know, I know: everyone loves Javier Bardem. But In a Better World looks sad… and it won the Golden Globe Best...